By EKAR |
25
December 2019 |
0
Comments
Sleep On Comfortable Bed, Wait For Gift In Christmas Night
December 24th is the Christmas Eve for Westerners. Whenever this fantasy-filled day comes, all children hope to get Santa Claus's gifts. But this is only the West. In the past, adults in the East always broke the children's dreams effortlessly, saying, "There is no Santa Claus in this world, so stop daydreaming."
Christmas is no longer just an important holiday in the West. In China, many families, especially companies, are paying more and more attention to Christmas, and the festive atmosphere is gradually spreading in the streets of all cities.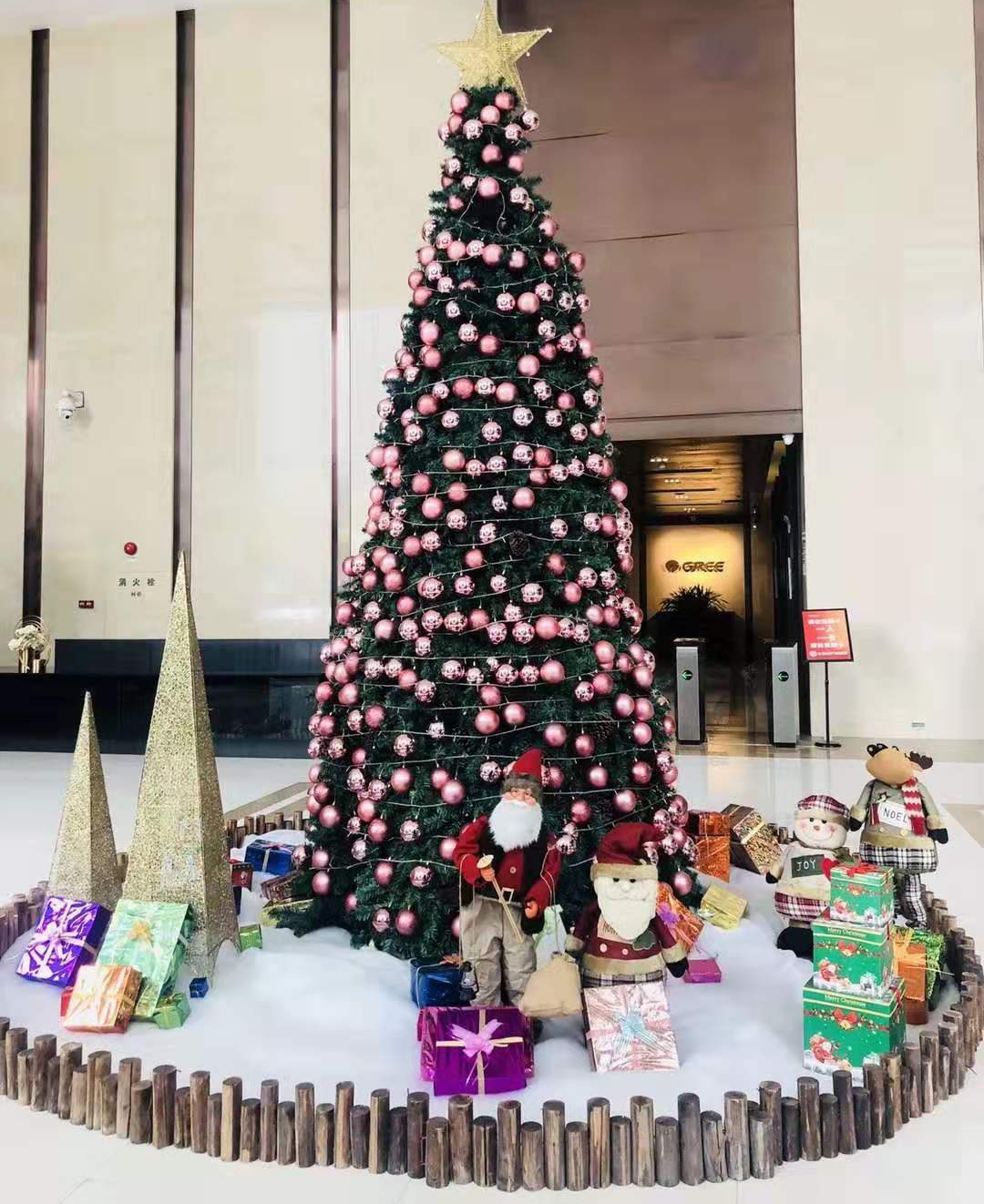 The most anticipated thing for Christmas is Santa Claus's gifts.
We became Rudolph the naughty reindeer, pulling Santa Claus and full of presents, and traveled all over the world to send Christmas presents to people around the world.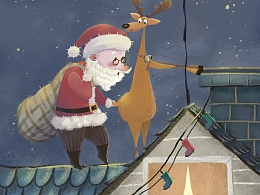 All you have to do is lie in bed comfortably on Christmas night, and when you fall asleep, Santa will come to your bed and secretly stuff gifts into your socks. And let you have a sweet dream and enter a beautiful dreamland.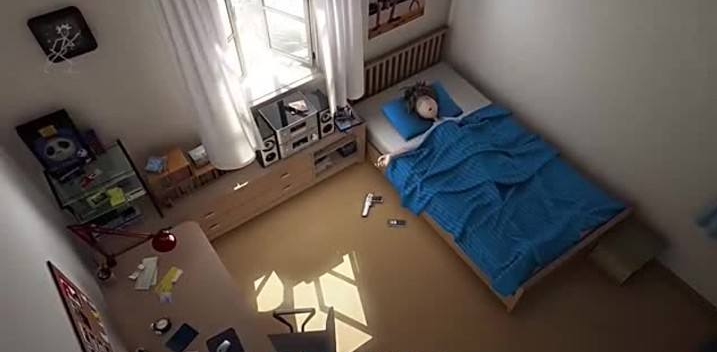 EKAR will provide you with a comfortable and warm bed. For children and adults, we are able to meet all your needs and make your dream come true.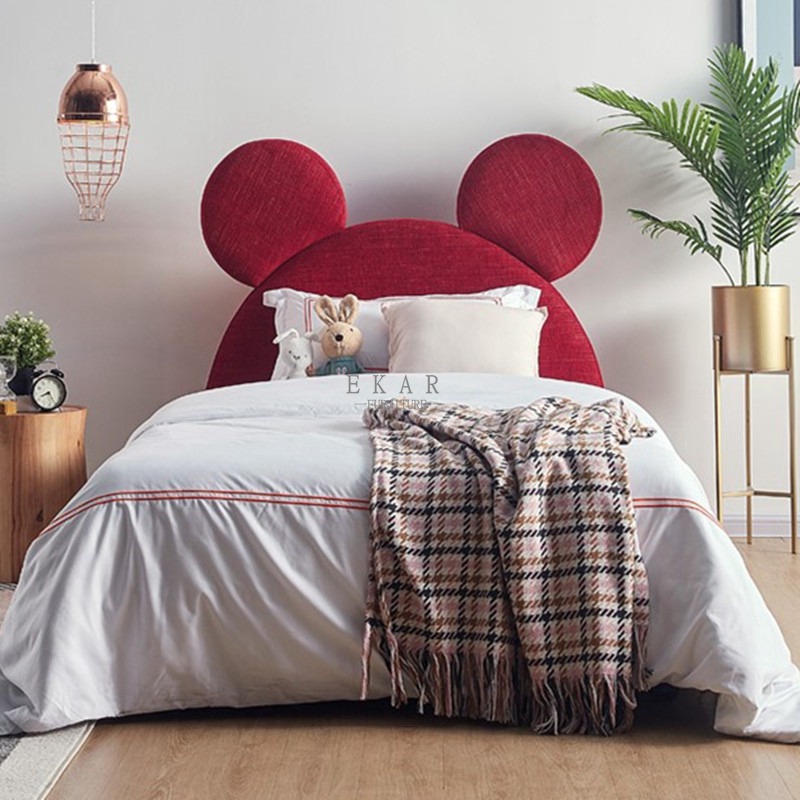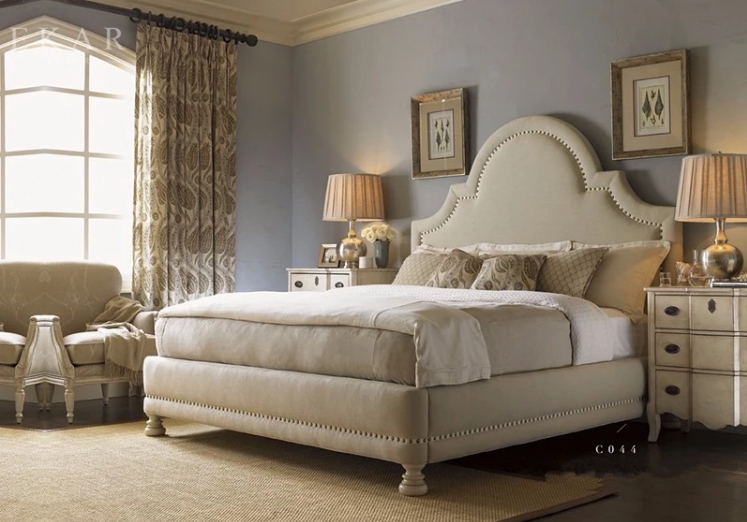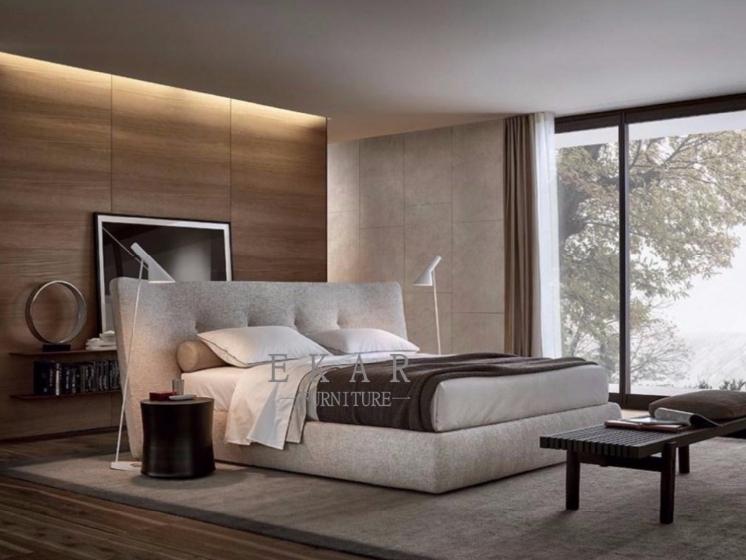 Please don't forget to open the window!
Leave a Reply
Your email address will not be published.Required fields are marked. *